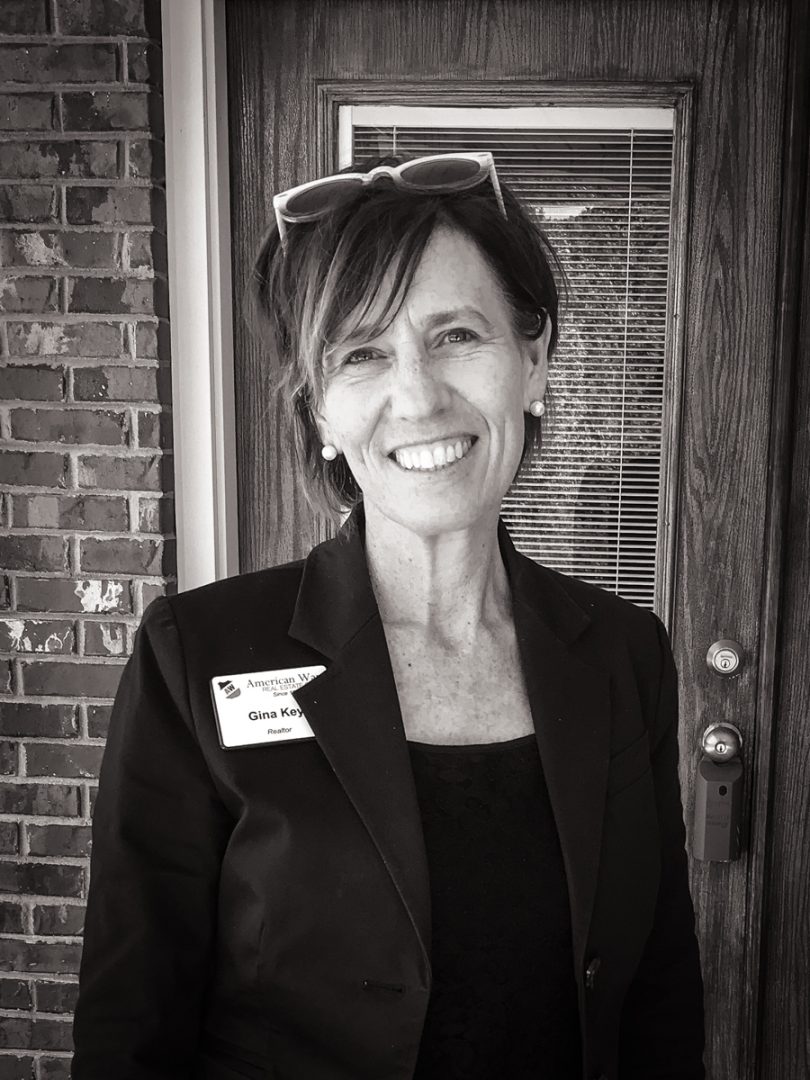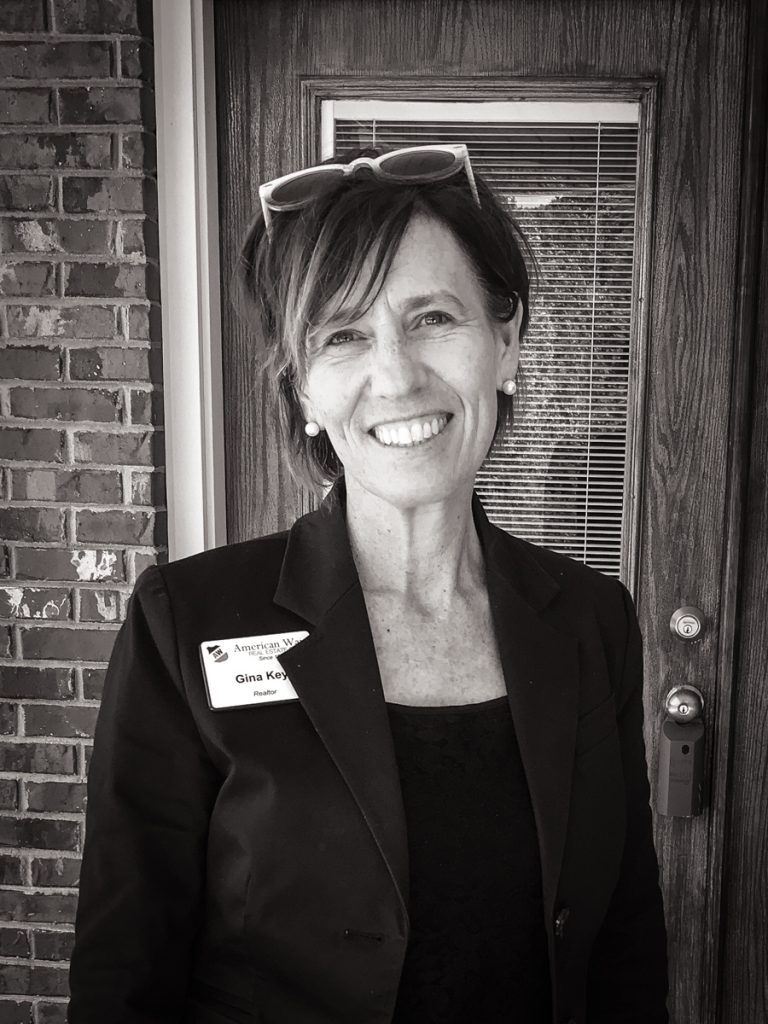 There's no place like home, and I am happy to call the Upper Cumberland area HOME!  I was born and raised in Gainesboro (Jackson Co.) growing up in my parents' business, Anderson Funeral Home.
After high school, I married my husband, Jimmy Key.  We moved to Cookeville and started our home in Cookeville over 30 years ago.  We are blessed with three children: Madelyn, Max, and J.P.
Upon graduation from TTU in 1986 with a business degree in Marketing, I worked at Averitt Express for nine years.  During my last years there, I decided a career change was needed after having Madelyn and Max.  So I returned to TTU and obtained my teaching license in Special Education and a masters degree in Curriculum and Instruction.  I immediately started teaching and taught in the Putnam County school system for 11 years spending the majority of my teaching days at Sycamore Elementary in a CDC Special Education classroom.  After my 3rd blessing, J.P., I returned to TTU during this time for my EDS in administration and supervision.  Also, during this time, I completed the course work and testing for my real estate license.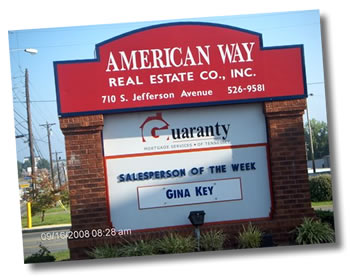 During my last few years teaching, I placed my real estate license at American Way Real Estate.  I started working with buyers and sellers in my extra time.  My first year, I was blessed to do over 1 million dollars in sales.  Year two and three were more of a blessing, and I had to make a career decision.  I chose to become a full-time REALTOR and my business continues to grow thanks to my loyal clients!
I ♥️ my clients, and I'm so thankful that God has blessed me with each and every one of them.
ACCREDITATIONS
Adopter of Sycamore Elementary School
Upper Cumberland Association of Realtors – Award of Excellence 2004-2016
Lifetime Achievement 2008
American Way Real Estate – Top Sales Agent 2016
Herald Citizen – Reader's Choice Award
American Way Real Estate – Best Team Player 2012 & 2015
American Way Real Estate – Sales Person of the Year 2015
American Way Real Estate – Sales Person of the Year 2016